Clarity ITS was founded in early 2015 to provide commercial clients a dedicated turnkey solution for their business technology needs. Our related services include network infrastructure, security and surveillance, audio visual systems, power and electrical wiring, and systems maintenance.
Founders Shane Crosby, Jake Gammon and Greg Patterson take pride in and operate with a shared vision of excellence combined with functionality in their installations. Clarity's clientele can rest assured that their most customized requests will be handled carefully by a top trained and industry certified staff.
With a focus on long-term client relationships, Clarity ITS has an unprecedented referral customer base, and has rapidly earned a reputation for providing the clarity to solve our client's trickiest technology problems.
As time moves forward, and technology changes, our partners strive to stay at the forefront of the tide, and will continue to evaluate, train, and innovate. New clients and old alike can rely on the Clarity team year after year to connect, secure, and empower their IT infrastructure.
The Owners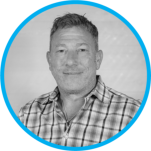 Shane Crosby
President
Shane Crosby is the President of Clarity ITS. He's been in the information transport systems (ITS) industry for over twenty-five years and earned his designation as a Registered Communications Distribution Designer (RCDD) from BICSI in 2004. Shane spent his childhood with his grandfather on TV repair service calls. He learned his trade at an early age while climbing up roofs, ladders and poles to install TV antennas and satellite dishes. At work, Shane's favorite part of the job includes mentoring employees, solving problems, and working alongside family and friends. In his free time, Shane enjoys being outside whether it be on a motorcycle, wakeboard, snowboard, or bicycle. He is a firm believer that success comes from hard work, self-education, and surrounding oneself with good people.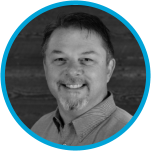 Greg Patterson
Vice President
Greg Patterson is the VP of Clarity ITS and has over twenty years of experience within the information transport systems (ITS) business. Greg has his Low Voltage-Unrestricted license and gained his experience in the field through hands-on training. Greg has been a dedicated guitarist for over 30 years, and when he's not at work, he can be found playing and writing music. He enjoys spending time with his family and is also known for his love of animals. One of Greg's favorite parts of his job is running into good challenges and finding creative ways to solve them.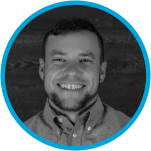 Jake Gammon
Vice President
Jake is the VP and Engineering/Account Manager at Clarity ITS and started working in the field when he was 17 years old. After spending time as an electrician and later working his way up to a senior estimator and engineer position, Jake become RCDD (Registered Communications Distribution Designer) certified. He went on to learn how to design and install security systems and has since designed multi-million-dollar projects. Jake's favorite part of the job is working with clients and seeing a project come together. When he isn't designing or installing security systems, you can find Jake enjoying CrossFit, off-road vehicles, and spending time with his family.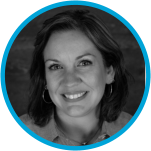 April Crosby
Controller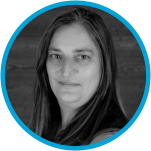 Caroline Wade
Accounts Receivable Manager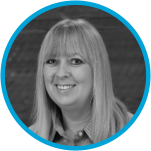 Christy Williams
Human Resources Manager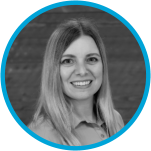 Colleen Latimer
Office Manager
Dan Miller
Director of Audio Visual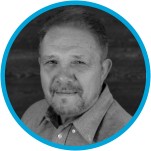 Frank Gunther
Account Manager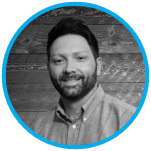 Gary Johnson
Project Manager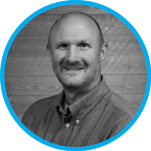 Geoffrey Higgins
Low Voltage/Security Engineer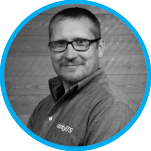 Jason Kinsey
Account Manager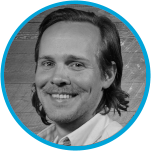 Jerrod Kinsey
Service Manager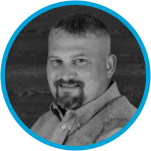 Josh Fredrickson
Director of Security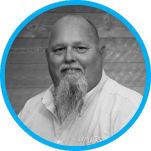 Kiley Blankinship
Asset/Safety Manager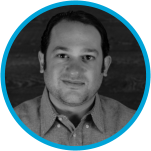 Kyle Barraclough
Director of Cabling & Electrical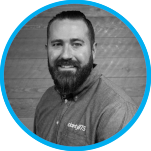 Matt Weatherly
Project Manager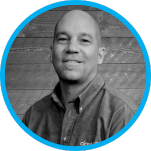 Michael Campbell
Account Manager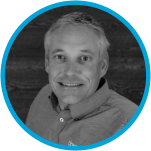 Nick Moore
Project Manager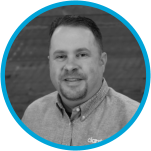 Russell Waggoner
Director of Operations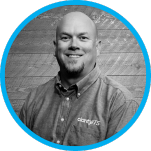 Shawn Norton
Account Manager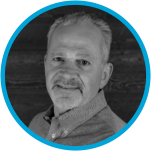 Steve Barbaro
Project Manager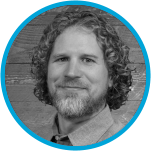 Taylor Kinsey
Project Manager